I have decided that this song was a narrative and a midi will not be made for it. I have recently learned that this poem was done by Tex Ritter, Wink Martindale and T. Texas Tyler. To hear a rendition of the peom by Tex Ritter, Click on the soldier below.

Thanks to ~Lady~Love~ who sent this to me on 01/27/01, also thanks to another friend who sent me a tape of this poem.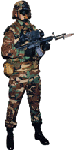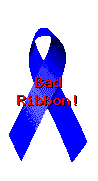 This award was received 2/14/2000 and a complete surprise.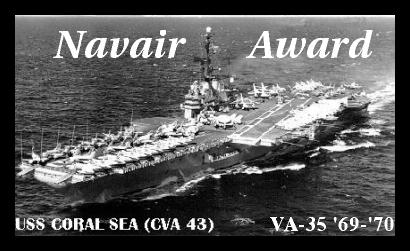 Thank you so much Bob for such a wonderful honor.

My Award and please check out her site


Thanks cool mom aka Norma for such a wonderful honor

Thanks BAMA MAN for this wonderful Award
I Am A Proud Member of:



Phenomenal Women Of The Web
7 February 2000



Please sign my Dream Book